Bedford Plumbing and HEating
We Are Your Professional Tri-Cities Plumbers
Lansing | Saginaw | Flint | Midland | Bay City | Mt. Pleasant
Fast Service
Have one of our professional plumbers at your door quickly.
Reliable
We believe in doing what we say we'll do.
Locally Owned
We are owned and operated out of Saginaw, MI.
Tri-Cities Plumbing Services
Plugged drains? Leaking pipes? Bedford is equipped to handle it all.
NEW BUILDS
Building a new home? Bedford can help through the whole building process. Picking out fixtures, custom tile showers, water heaters and all of your plumbing needs.
Emergency Repairs
We're available 24/7 for when breakdowns occur. We expedite our services when we can to quickly meet your unexpected needs.
REMODELS
Thinking about making some home improvements? Whether it's full kitchen or bath remodel Bedford can get it done properly and professionally.
Sump Pumps
Keep your basement dry with a properly installed sump pump. Bedford has all of the specialized equipment required to install sump pumps and backup sump pumps correctly.
Backflow Systems
Sprinkler systems are important in keeping your lawn and flower beds looking great. However, it's important that you have a proper backflow system to prevent contaminated water from entering your home's water supply.
Water Heaters
Are you having trouble with your water heater? Installing a new one? Whatever the situation is, Bedford's experienced plumbers can install standard and tankless water heaters.
"Bedford plumbing is great! They were able to get one of the guys to stop by within hours of my call to fix multiple leaks and gave me a good price. I will be calling this company for all my plumbing needs in the future!!"
"Always have been AMAZING when I needed them! Got the job done right, quick and at a very affordable price! The gentleman are very nice too! Would recommend 100%!"
"Bedford Plumbing is the best around. Fast and reasonable price for my water heater installation"
"Our hot water tank was 19years old. We had no idea they really get maxed out around 10years. We had so much calcium build up that it was clogging our faucets. One call, in less than 24hours new hot water tank installed, faucets cleared and finally we have water pressure. Thank you for your speedy service, great pricing and explanation as to what was going on!"
"Great service! Fast and reliable! Fixed our sump pump and some drains in our house."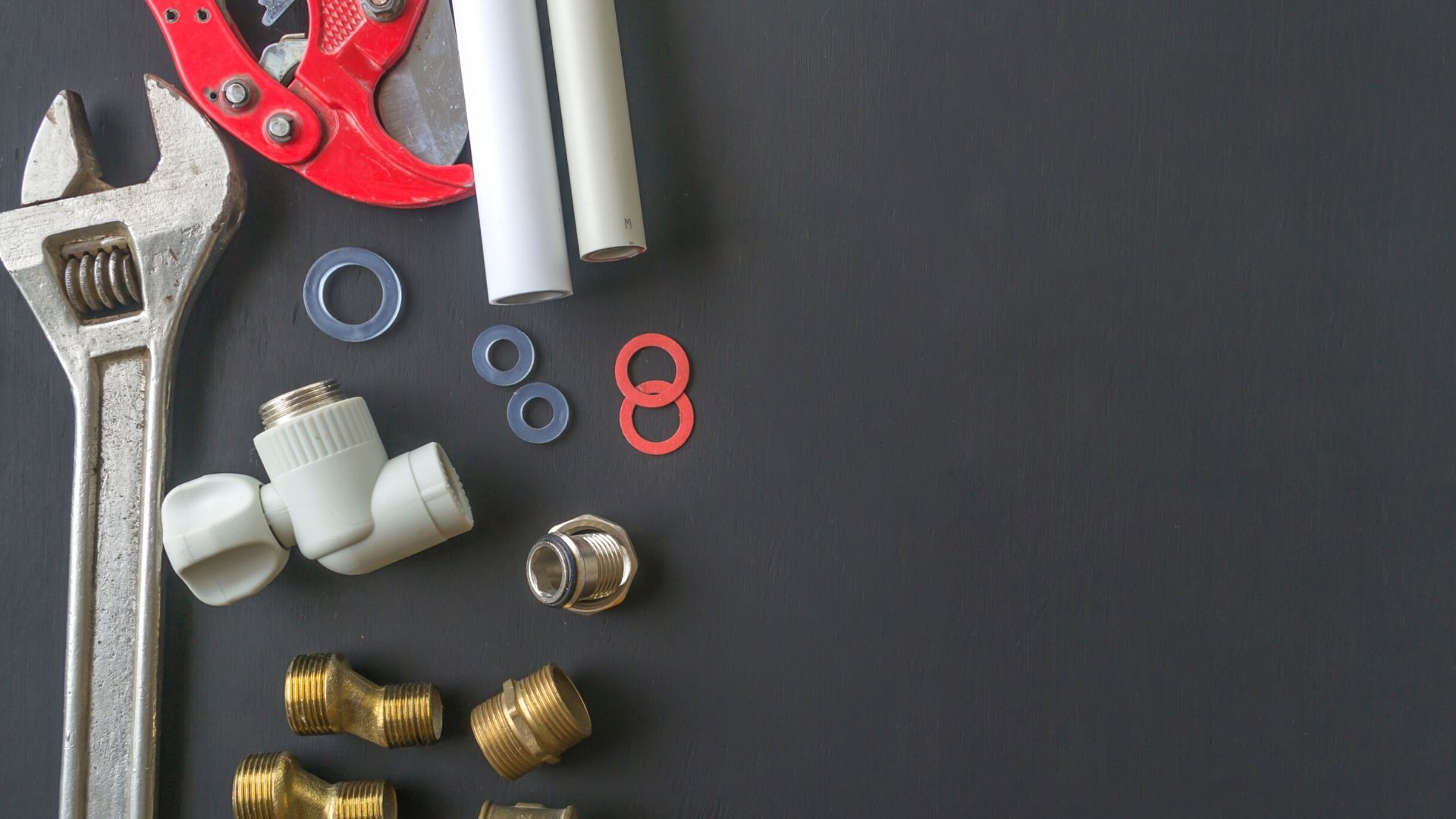 We Do It Right the First Time
Full-Service Plumbing Company Serving Tri-Cities
When you need a plumber in the Tri-Cities area, call Bedford Plumbing and Heating. 
When you need plumbing work, you need it done right the first time. That's why you should call Bedford. We're always available for emergency situations, or can help you pre-plan a new build or remodel.
Call Bedford Plumbing and Heating at (989) 907-9896 to schedule an appointment. We offer flexible scheduling to meet your needs.
Problem Solvers
We solve plumbing issues right the first time, even if it means extra effort.
Modern Minded
We believe in making our services as convenient as possible for our customers.
Full-Service Plumber
We can handle any plumbing issue you have! 
Auburn
Bay City
Birch Run
Brant
Breckenridge
Bridgeport
Burt
Carrollton
Chesaning
Clio
Essexville
Eureka
Fairgrove
Flint
Flushing
Fostoria
Frankenmuth
Freeland
Genesee
Hadley
Hemlock
Kawkawlin
Linwood
Merrill
Midland
Munger
Ovid
Owosso
Pinconning
Reese
Richville
Saint Charles
Sanford
Call Now to Request a Job Estimate
Bedford Plumbing and Heating has been serving Michigan for several years. We've built our reputation on reliability, hard work, and expertise.